Anita spent many years in a happy, yet often fractious, relationship with Larry King until Larry's death in March 2017.
However, Larry was one of the good guys.
They say people with a past are far more interesting than people with a future and Larry certainly had a Past, but he generally kept it quiet.
When pressed, Larry would eventually admit he just happened to have toured with Jimi Hendrix and, by the way, was at Ringo Starr's first concert with the Beatles at the Cavern Club. And, now come to mention it, once lent Ringo a tambourine.
That's because in the early 1960s, Larry was a geeky, bespectacled & suited Merseybeat musician who morphed into a hairy wildman of the drums by the tail-end of that turbulent decade.
Though some of his life seemed like scenes from the comedy film 'This Is Spinal Tap', Larry would never dine out on it…
In later life, Larry did a little bit of stage acting. He also picked up a few jobs working as an Extra in Hollywood location filming on the streets of Liverpool and managed to fit in a little photography too.
Larry always liked travelling. This was difficult for him as Anita usually refused to go anywhere. She'd regularly cancel on the day of departure, which meant Larry was forced to travel alone.
Visit Larry's website featuring more of Larry's Rock 'n' Roll recollections by clicking the link below.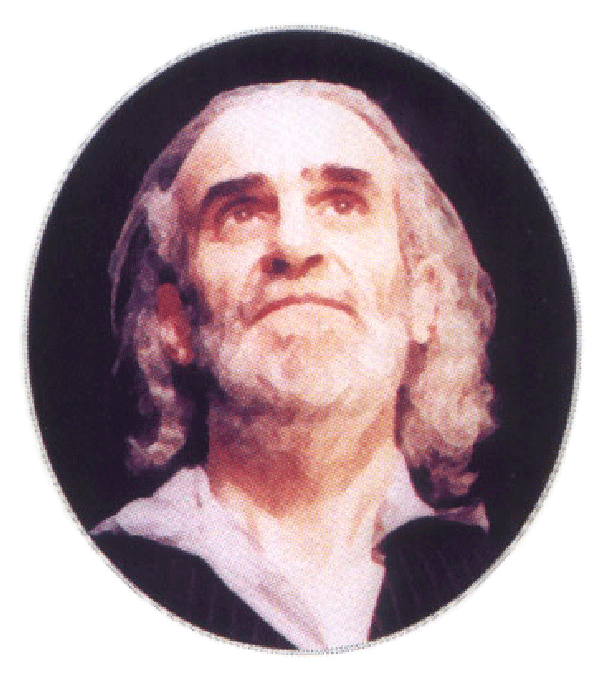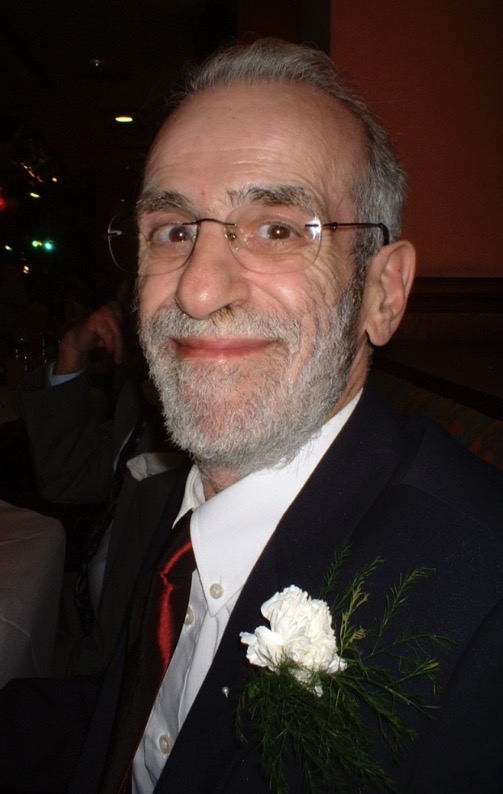 'Psychedelic Wildman of the Drums, Mr Larry King'
This clip sees drummer Larry on French TV. Larry never spoke of his time in France.
What happens in Paris, stays in Paris.
But here he is, avec l'introduction de Patrice Blanc-Francard pour le présentation de TV Pas de Panique en 1970. Bon appetit!